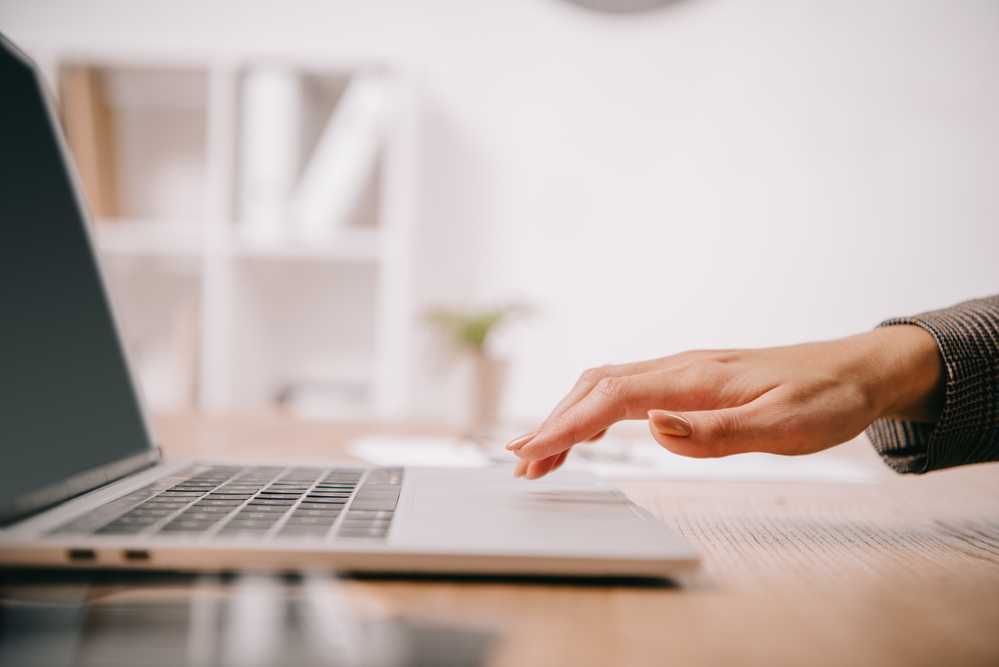 While a lot has changed in our lives over the past few years, one thing has remained constant. Namely, email marketing still reigns supreme in marketing plans for most businesses.
I use email marketing for my clients looking to create a relationship with current clients and prospective customers. For the investment, you can't beat the results you can get if you know what you're doing.
Reasons I think email marketing should be a big part of your strategy:
Cost
Let's start with the fact that email marketing is inexpensive. Only if you really invest in email marketing software and/or hire a team to create and manage your email campaigns, can it be a big investment.
Here's what you really need to know: "In terms of ROI, email marketing tends to have a significantly higher return than other channels as it's estimated that email generates $38 for every $1 spent—an astounding 3800% ROI. Social media comes in at a distant second place with an estimated average ROI of 28%."
In fact, the cost is one of the reasons why it is so popular—85% of US retailers feel that email marketing is the most effective way to bring in customers and market to them.
Easy
Email marketing is easy. Sure, there are email marketing systems that are "robust" and have so many customizations and widgets that you can get lost. But it's not social media! You're not having to stay alert to the latest algorithm change or to what is favored by each platform to have a decent amount of YOUR OWN FOLLOWERS even see the post.
Once you've created a template in your email system, you can easily and even quickly send emails to those who've chosen to receive your emails. They will all receive it, without you having to spend additional dollars.
Communication
If a customer likes a brand, they're 28% more likely to sign up for emails so they can stay up-to-date about products and specials. Additionally, 59% of U.S. moms will sign up for email campaigns so they can get access to reward offers. Finally, by adding video to your emails, you can see an increase in revenue by up to 40%.
You have an audience that wants to hear from you, so keep communication lines open by emailing them.
Personalization
While some might worry that email marketing will be regulated to the trash can, there is a way to prevent this—personalization. Studies show that a person is 26% more likely to open an email if it has a personalized subject line.
Furthermore, follow through on these personalized emails give businesses almost 6 times higher revenue than non-personalized. The personalized subject lines breakthrough to the reader and separate themselves from the dozens of "spam" emails that people are hit with each day. This also makes sure that your customers get the information and deals they need to convert into paying customers.
Exclusive Offers
Keep communication going by offering exclusive offers to those who sign up to receive your emails. This is sure to delight your audience as well as increase sales. It will ensure customer satisfaction while increasing your email open rates.
While every email you send doesn't have to have an exclusive offer, it doesn't hurt. Change up the offers so that the reader never knows what they may get!
Here are a couple more reasons I love email marketing as a part of an overall digital marketing campaign:
Automation — Email marketing is also relatively easy to set up and automate. Once you get the automation tools necessary, you can ensure your subscribers get the emails that are of most interest to them. Create drip campaigns so that you regularly stay in touch with your customers and share interesting content with them. This is awesome because it's a set it and (mainly) forget it trick to save you time.
Email marketing is still one of the most effective ways to market to customers and looks to be here to stay for a while!
Need Help with Your Email Marketing?
If you'd like to get your email campaign going while you focus on other aspects of your business, I'm happy to help. Contact me to schedule a consultation!