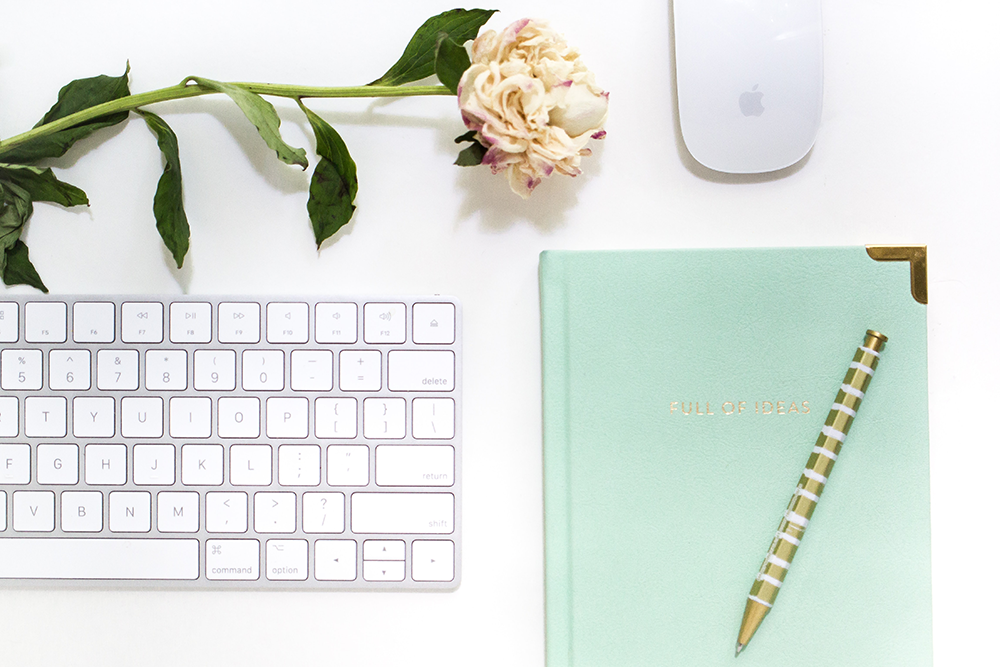 This is an unprecedented time that we are experiencing at the moment. Many small businesses are either closing or hustling to get an online store front set up. As Prime Minister Justin Trudeau has said many time small businesses are the backbone of our economy and our community – and are in need of our support now – more than ever.
Part of keeping yourself afloat during this time means that you are likely relying heavily on social media to keep your face in the game and your brand in the minds of you customers. But apart from simply flogging your services / products on social media (which gets tiresome – especially for your customers) you may be wondering what else it is you can say?
If you are struggling with what to say on social media during this time – you are not alone. You know you need to be there every day – but you're just not sure what to say without constantly just flogging products.
That's why I've compiled a full week's worth of Facebook and Instagram content ideas to help save you time during your already busy work week.
These ideas will help you achieve the perfect balance between building connections, adding value and building your brand.
Here are one week's worth of social media content ideas to help small business owners get started:
#MotivationMonday "This too shall pass" or "Stay Strong"
find your favourite quote and let your followers know why it resonates with you – ask them to share their favourite quote.
#TipTuesday Share a helpful tip in your niche –
example 1: 10 fruits and veggies you can grow vertically for yard-challenged homes
example 2: 5 ways to tuck and tie a t-shirt for summer style
example 3: 3 foods you can eat to improve your skin overnight
#WellnessWednesday – Wednesdays are all about health and wellness – this is where you can tag healthy brands and products that your retail store may carry and encourage a conversation.
Wednesdays are a great day to schedule shout outs to suppliers and / or curate content from your own followers and re-post with a great big thank you.
#TBT Throwback Thursday: Share a photo or a memory reminiscent of less stressful times – explain the date the photo was taken and the meaning behind it (photo taken summer 2018 – the year we first brought in hanging strawberry baskets and they sold out in one weekend!) Ask your users to share a memory of theirs from the same time.
#FridayFunday: share something funny – a meme or something fun that relates to your industry to ring in the weekend.
The world has gone upside down for the most part during this Covid-19 crisis forcing small business owners to wear even more hats then they normally do. I hope this week's worth of social media content ideas will help take care of at one less task on your already exploding to-do list. If you are looking for more social media content ideas, or if you are looking for complete "do it for me" social media strategy – please feel free to connect with me. I offer packages to suit every budget